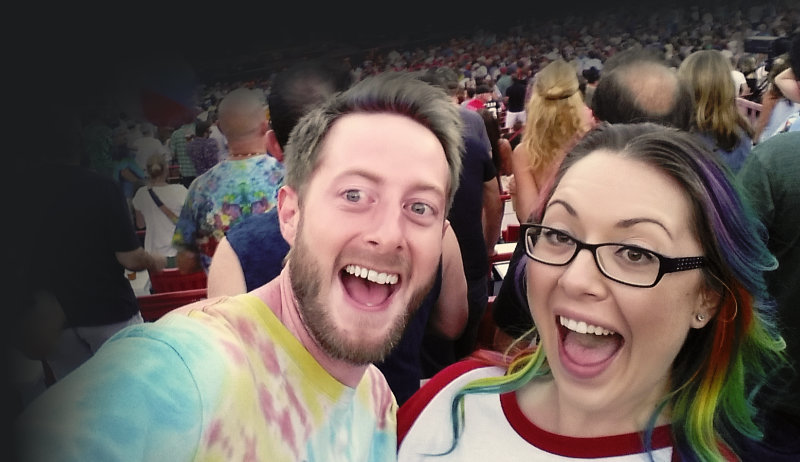 Hello Friends and Family!
Welcome back to our family website!! We are so excited to have this site because we are able to share all our yearly milestones with you on a platform that isn't picking and choosing what to show each of you based on your likes and search history. Sharing our life with you this way also combines Jessica's love of memories and scrapbooking with Steven's tech skills and love for design, while filling you in on a new element: our life together!
If you missed the wedding or haven't seen the photos yet, dont worry! All of that content is still available on The Wedding page and can be downloaded if you want any of it.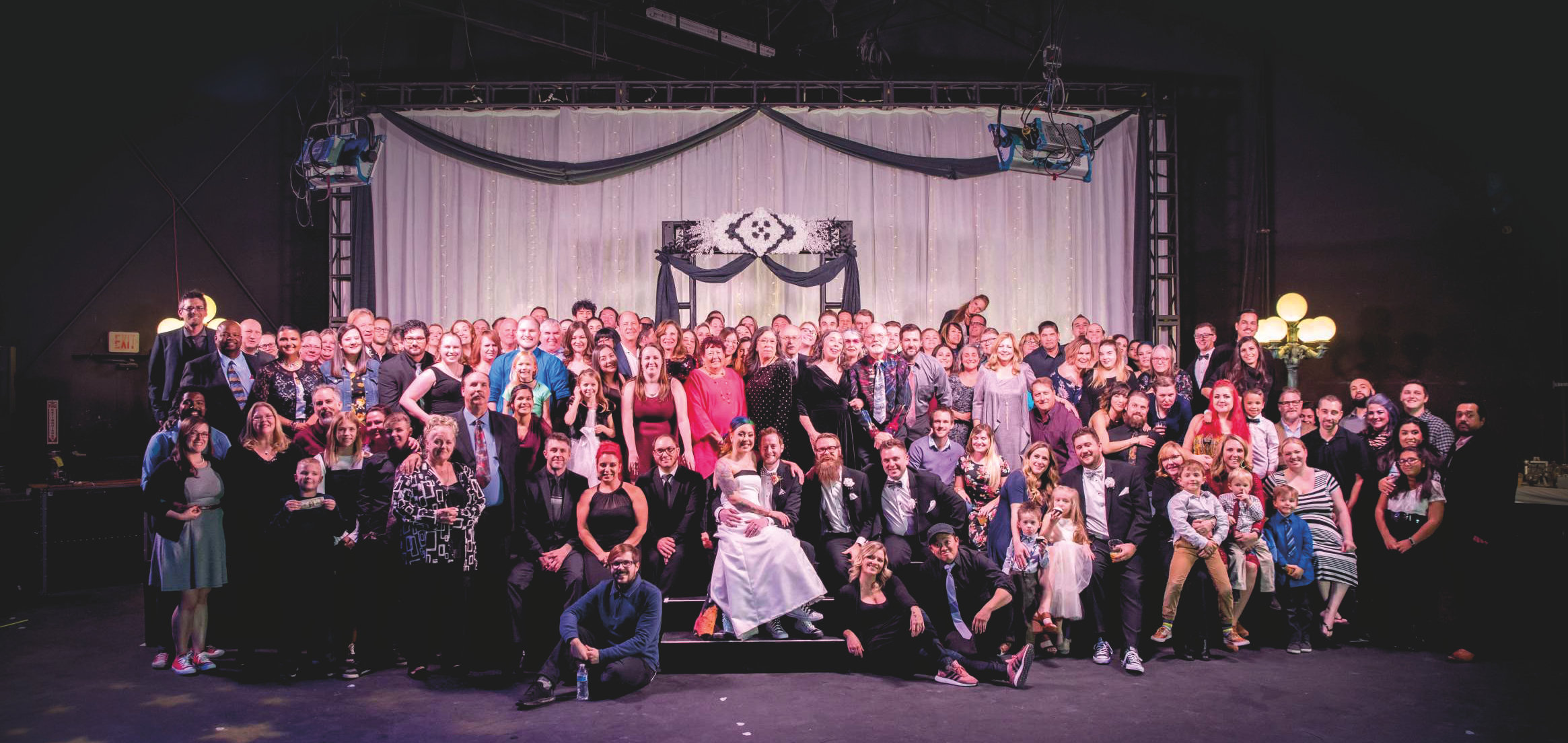 The people over at Rock N Roll Bride Magazine liked the wedding so much the wanted to feature us on their Blog! Sad to say though, the print version is only available in the U.K. and we won't be featured in that. But head on over to their website and check out our story!
Our 2018 Yearly Wrap Up!!
Have fun exploring our new site and check out our 2018 Yearly Wrap Up!! Feel free to send us a comment and let us know if you like what we have done with the place.